2 Capoeira Class Trial!
00001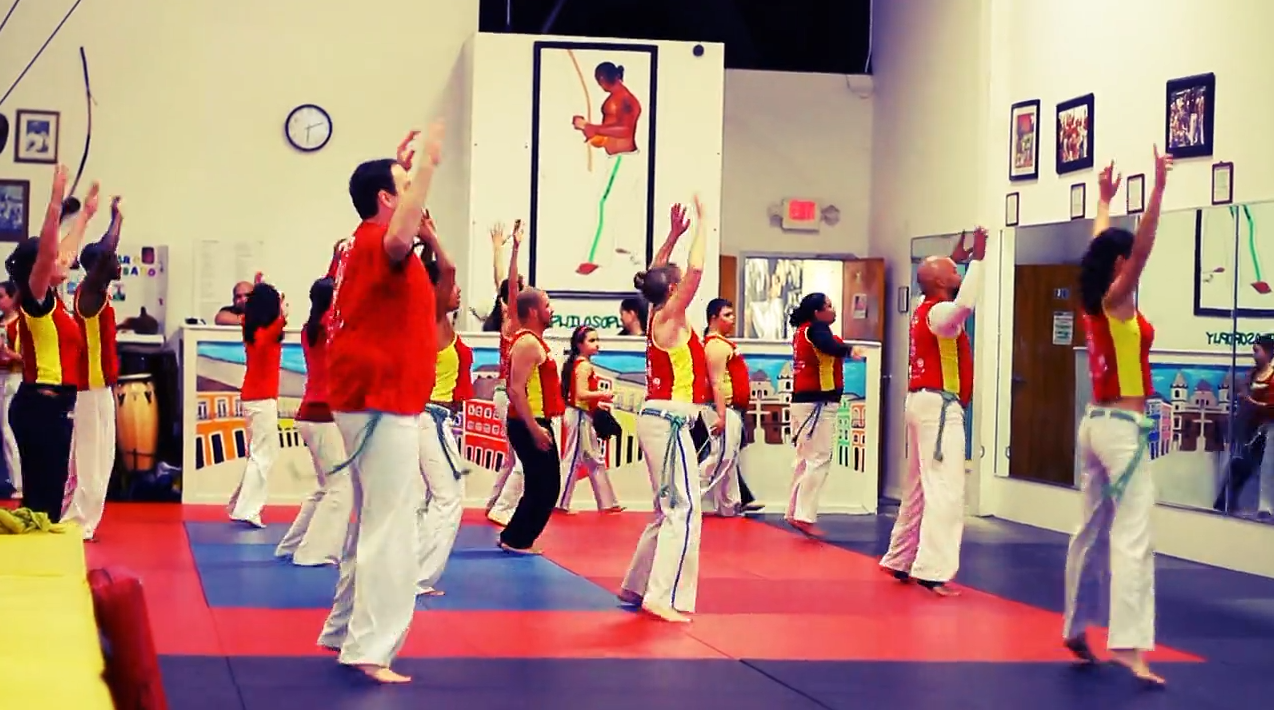 Test out 2 of our amazing Capoeira classes perfect for adults and teens! (New students to Capoeira only please).
To get started, we will contact you within 48 hours to schedule your first lesson! Feel free to reach out immediately by calling us (407.226.3195) or emailing us (info@cbporlando.com). See you soon!
*Offer valid for new students/non-members of Capoeira Brazilian Pelourinho.