Kids! 1 Week of Unlimited Classes!
00000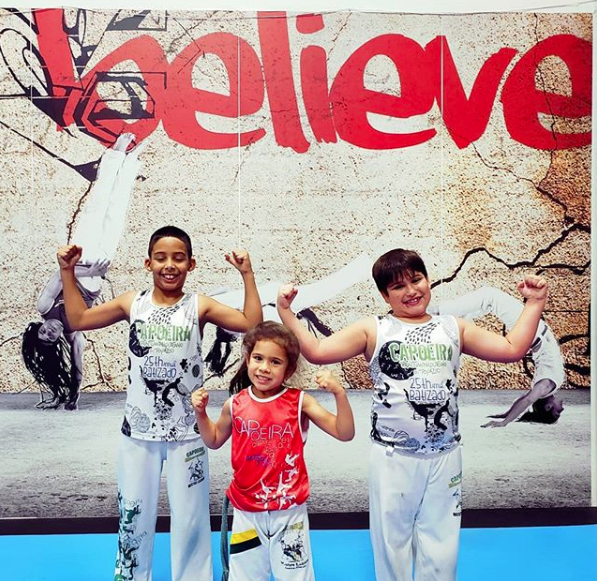 Parents! This is your child's year to SHINE. Our amazing life-changing, character-building Martial Arts classes can help.Test out our program with this limited time special! 1 Week of Unlimited Kids Capoeira classes for just $19.99!
Visit our website to view our class schedule (make sure you can attend at least 1 class per week): http://www.capoeirabrazilpelo.com/capoeira-classes/schedule/
To get started with your trial, all you need to do is call us (407.226.3195) or email us (info@cbporlando.com) to schedule your introductory first lesson!
*Offer valid for new students / non-members of Capoeira Brazilian Pelourinho.